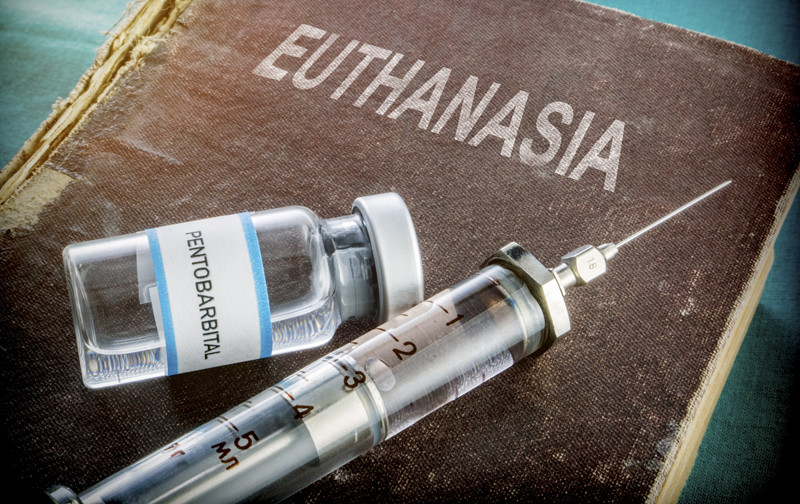 Why does the death lobby get away with promoting suicide?
The World Health Organisation published a resource for media professionals with protocols for responsible reporting of suicide deaths to prevent suicide and suicide contagion. The quick reference in the WHO media guidelines for preventing suicide states:
Provide accurate information about where to seek help
Educate the public about the facts of suicide and suicide prevention, without spreading myths Report stories of how to cope with life stressors or suicidal thoughts, and how to get help
Apply caution when reporting celebrity suicides
Apply caution when interviewing bereaved family or friends
Recognize that media professionals themselves may be affected by stories about suicide
Do not place stories about suicide prominently and do not unduly repeat such stories
Do not use language which sensationalizes or normalizes suicide, or presents it as a constructive solution to problems
Do not explicitly describe the method used
Do not provide details about the site/location
Do not use sensational headlines
Do not use photographs, video footage or social media links
Data shows where euthanasia or assisted suicide have been legalised the suicide rates increase.
Promoting assisted suicide or the expansion of these laws while in fact they are promoting suicide, whether they are assisted or not, are denigrating the life of people with disabilities and/or the elderly.