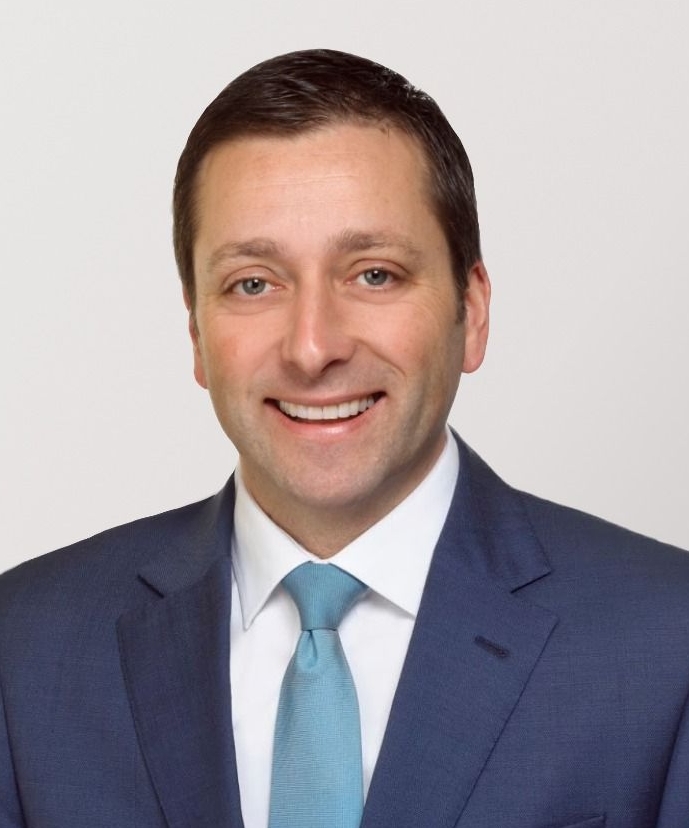 THIS CAMPAIGN HAS CLOSED.
---
The Liberal party in Victoria seems to have gone woke!
Bernie Finn, who first entered parliament in 1992, is being threatened because of his pro-life views. Bernie has been a great champion for our causes.
Bernie speaking up for the unborn has enraged many of his party room colleagues including Matthew Guy who said he was "absolutely sick" of Mr Finn.
A party insider said: "MPs have clearly had enough of Bernie. He's about to find out the tribe has spoken."
What tribe might this be? It seems to be a tribe that hates those who defend the unborn from slaughter.
Is there not a place in the Liberal party of Victoria for those who stand up for preborn babies?