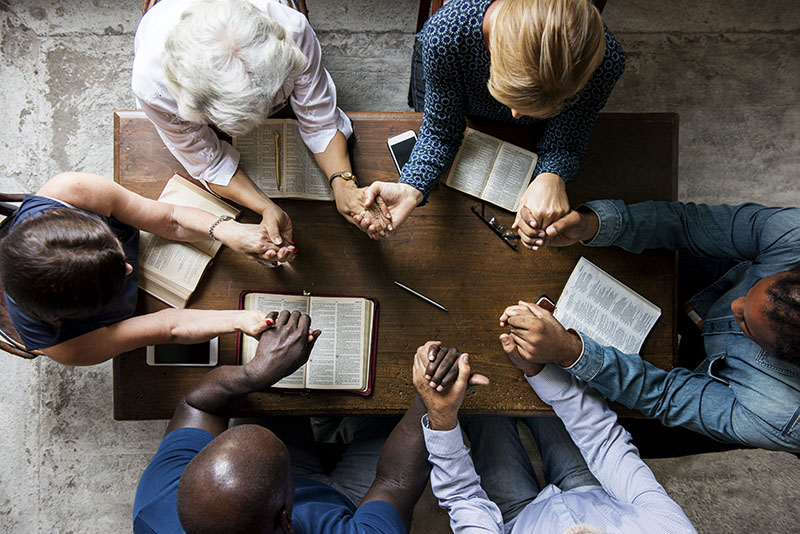 THIS CAMPAIGN HAS CLOSED.
---
FamilyVoice Australia is asking Prime Minister Scott Morrison to call a National Day of Prayer in response to the coronavirus crisis.
"As the nation seeks to manage this serious pandemic, and so many people are anxious, we encourage the Prime Minister to set a day for national prayer," said FamilyVoice National Director Charles Newington.
"We ask for his leadership not only to secure public safety but to help calm a very anxious community, by encouraging the nation to pray."
As a country with a rich Christian heritage that has given rise to values such mateship, community service and great generosity in times of difficulty like the recent fires, we need inspiration to care for one another.
This is a time to remember to love our neighbour, as Jesus said.
"A dedicated day of prayer would help the nation ask God for help and to restore calmness and good neighbourliness in our communities.