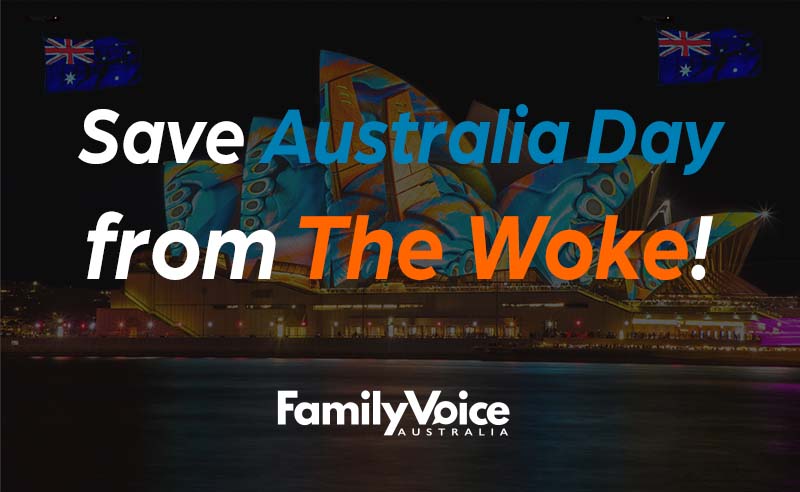 THIS CAMPAIGN HAS CLOSED.
---
We are not even in 2022 yet and Australia Day is being attacked from "The Woke".
Professional services firm KPMG, used to be called an "Accounting Firm", has told its 9,000 employees they can work on Australia Day and take another day off.
Public Holidays are supposed to be unifying events where we ALL get the day off to celebrate. KPMG are using this as an opportunity to divide our great country.
So much for inclusion. Not if you love our Country and want to celebrate it.
I ask you to send a message to the Prime Minister calling for The Woke KPMG to be blacklisted from Government contracts for disrespecting Australia Day. If Australia is wrong to exist, then KPMG should not take the Australian Government's money!