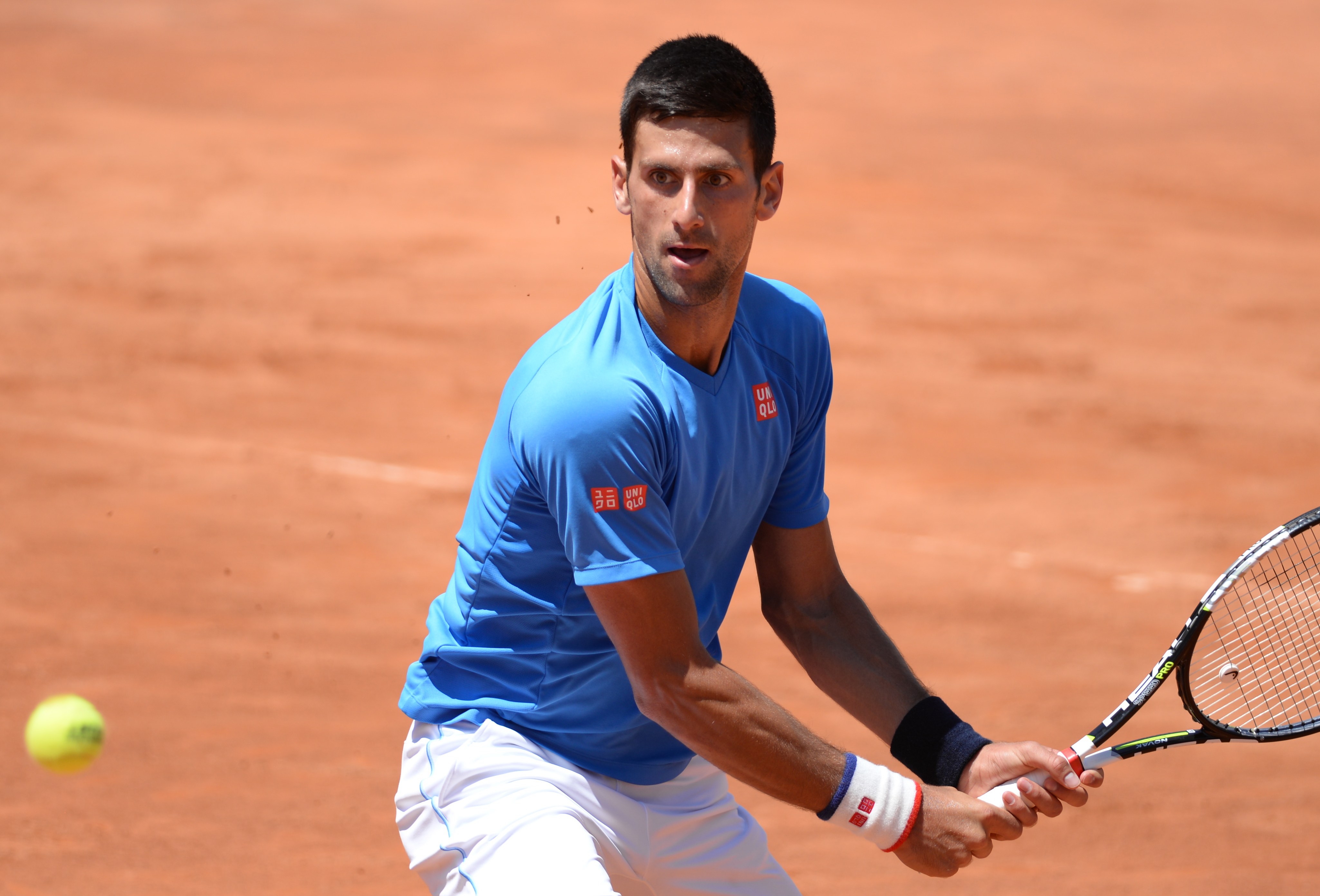 THIS CAMPAIGN HAS CLOSED.
---
Many people believe the treatment dished out to Novak Djokovic was unnecessary.
This man is the number one Tennis player in the world. He is a threat to no one. Except perhaps to those who are fearful about losing their power.
Now that the decision has been made to deport him and that he has left the country that should be the end of the matter.
He should not be banned from coming back to Australia for 3 years as if he was a criminal.