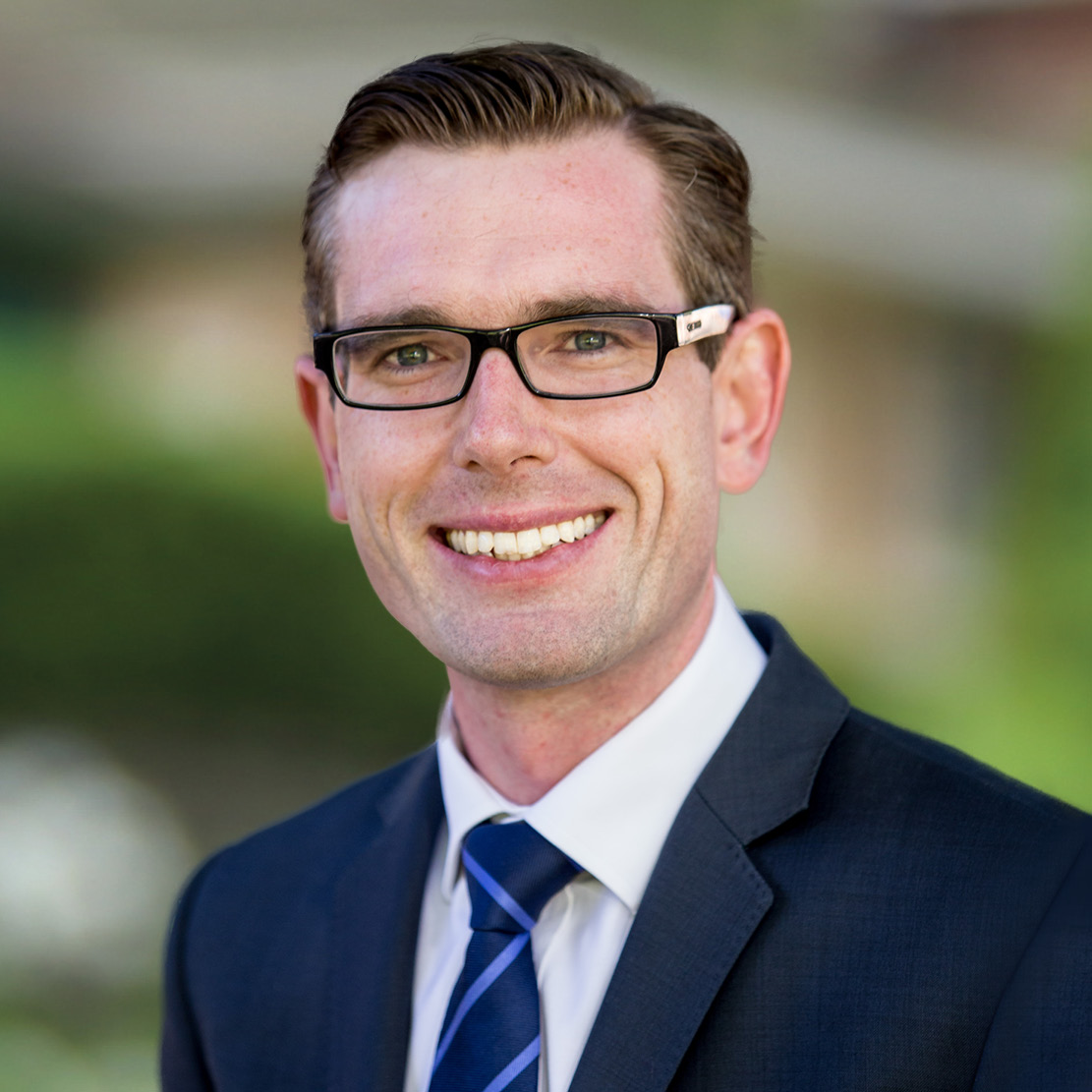 THIS CAMPAIGN HAS CLOSED.
---
I have some really good news! Zoe's law has finally passed in parliament. This is truly an historic day for Australia and the beginning of good things we pray.
Zoe's law had languished for over a decade waiting to be passed. Dominic Perrottet has been able to get this passed in the first few weeks of being Premier. This is a major achievement and a response to our recent campaign and your action. Thank you for those in NSW who were able to take action.
This law will protect the unborn and give some justice against those who attack the unborn.
Firstly, I would ask you to pray that this becomes an unstoppable juggernaut for the unborn. Pray that righteousness would prevail and evil be vanquished in Australia.
Secondly, I ask that you send a quick thank you to Dominic Perrottet for this historic win for the unborn and ask him to continue to stand strong for life and family values after this great leap forward.