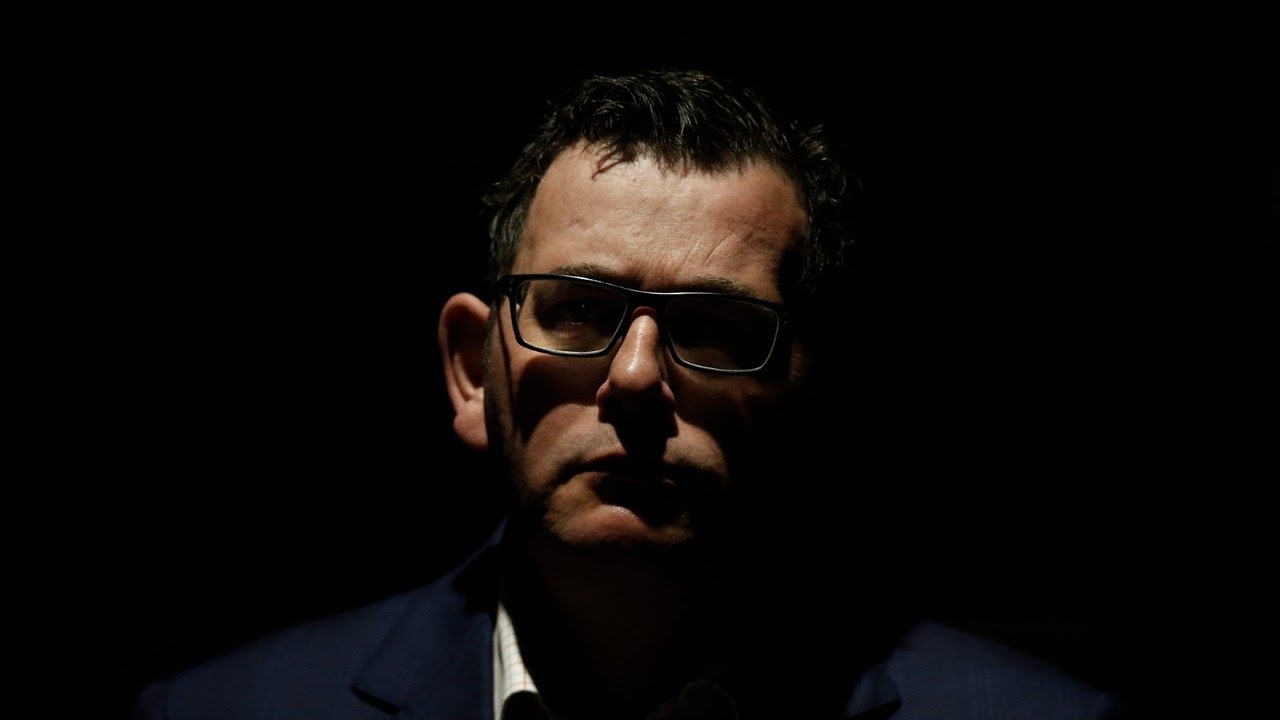 THIS CAMPAIGN HAS CLOSED.
---
On 26th October the Andrews government introduced dangerous legislation into parliament which could give the premier and health minister unprecedented and alarming powers.
The bill must be stopped.
The Public Health and Wellbeing Amendment (Pandemic Management) Bill 2021, which would replace the state of emergency, was rushed through the lower house in two days, with debate stifled, and will be debated in the upper house from Nov 16.
Daniel Andrews has already sought help from cross-benchers Samantha Ratnam (Greens), Fiona Patten (Reason) and Andy Meddick (Animal Justice) to push the bill through.
Why is this bill so dangerous?
Through 113 legislative pages, the Premier draws all power to himself and his Health Minister.
The power to declare a pandemic would be taken from health officials and given to the Premier – even if disease is not present. With zero cases, and without reference to our elected representatives, the Premier could suspend parliament and lockdown the state at any time.
Political commentator Peta Credlin says these laws, if passed, would make Dan Andrews the "nearest thing to a dictator that Australia has ever seen."