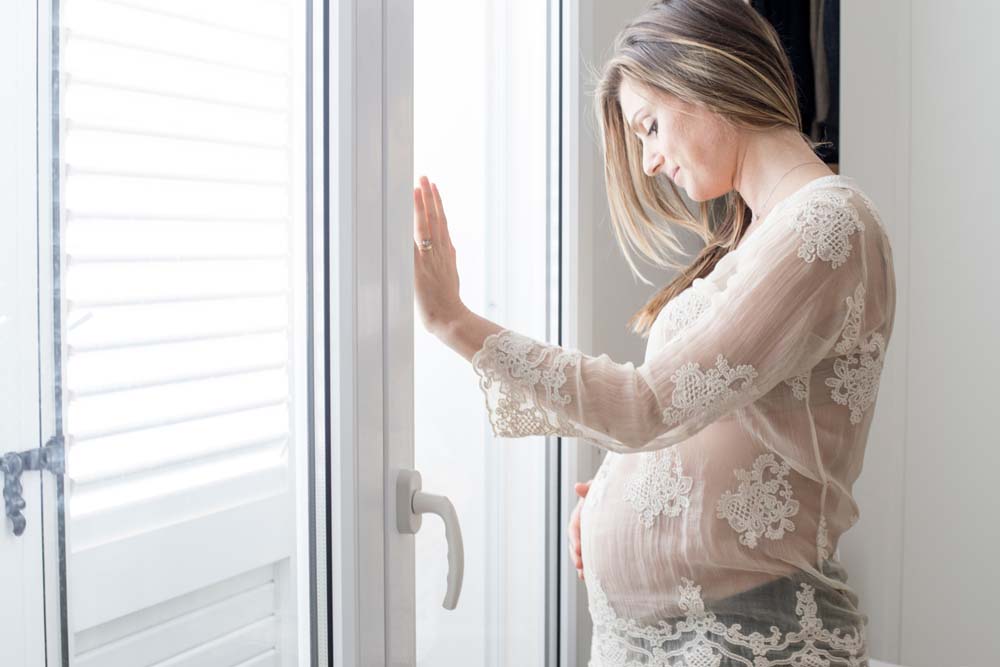 THIS CAMPAIGN HAS CLOSED.
---
The NSW government has published a draft Crimes Legislation (Offences against Pregnant Women) Bill.
This is the government's weak and ineffectual version of Rev Hon Fred Nile's 'Zoe's Law'.
During my time at the Christian Democratic Party (CDP), I worked closely with Rev. Nile to make the death of an unborn child caused by an offence committed against the child's mother a separate offence against the child with a separate, severe penalty.
"Zoe's law" was pushed by Rev Nile due to the tragic loss of the unborn baby daughter of Brodie Donegan on Christmas Day 2009.
A speeding driver tragically hit and seriously injured Brodie Donegan and killed her unborn baby who she named Zoe.
Premier Gladys Berejiklian MP promised that if she won government in the March 2019 state election she would introduce legislation making it a crime to harm or cause the death of a foetus when committing a criminal act.
It is clear that the proposed government Bill does not give the unborn child, or the parents, the human respect and dignity of recognising the loss of life as a separate offence from the criminal act against its mother.
Brodie Donegan has rightly described the Bill as a "cop out".