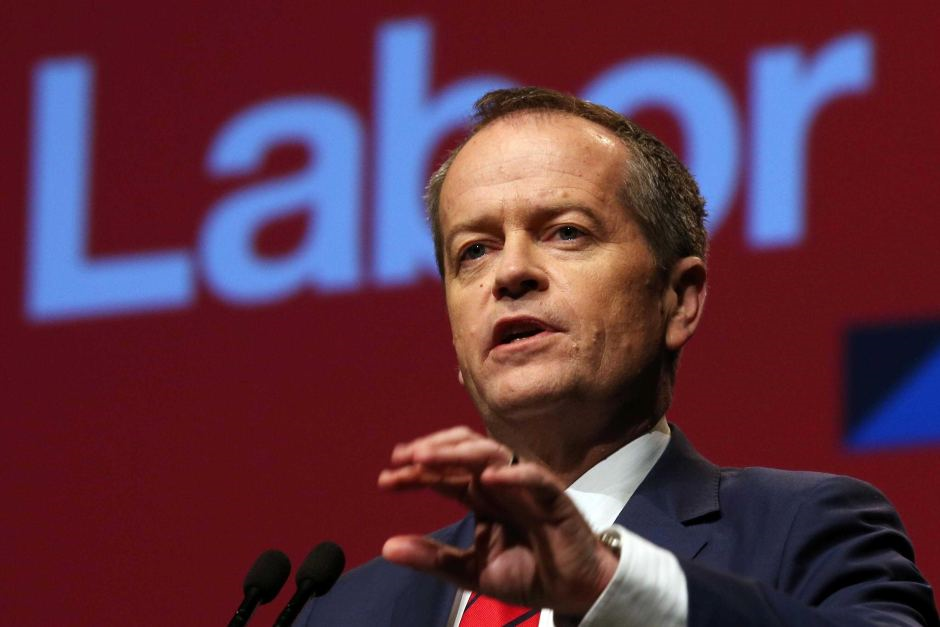 FamilyVoice Australia is questioning the ALP's decision at its National Conference on Monday to continue to push for the removal of gender from official documents.
Despite cleverly wording the push as simply a "review" of gender rules for official documents, the cultural Marxist agenda influencing Labor to legitimize so-called "transgenderism" is clear.
In October, Opposition Leader Bill Shorten said his government would not remove gender from official documents.
"No, no … it's nonsense, no plans to do that," Mr Shorten told reporters.
"We've got no plans to change that (gender on documents)," he said.
"We were repeatedly told before and during the plebiscite that redefining marriage had no consequences," said FamilyVoice National Director Charles Newington.
"And yet, a year after gender was removed from marriage, the ALP is seeking to remove gender in society more broadly," said Mr Newington.
"Bill Shorten must stand up to the radicals in the Labor movement and give voters an iron-clad guarantee that a government under his watch will not remove gender from official documents such as birth certificates and passports.
"For obvious international identification and medical reasons birth certificates and passports should be reliable records of the biological sex of a person."
For more information, contact Charles Newington on 0412 163 862.