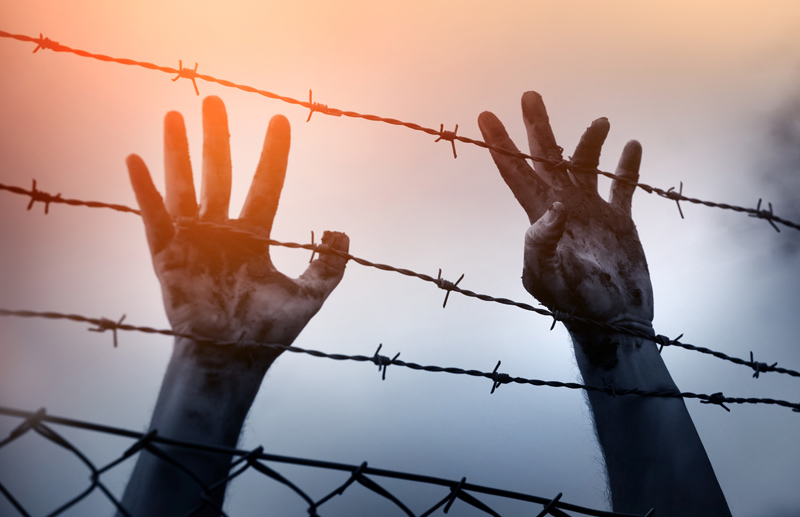 FamilyVoice Australia has slammed Labor's commitment to expand Australia's refugee intake, especially as it promises to funnel $500 million to the United Nation's refugee agency that has a well-known bias against Christian refugees.
"In 2015 and 2016, the United Nations High Commision for Refugees (UNHCR) selected 6,444 refugees from the Middle East for resettlement in Australia. Twelve percent were Christian — just 782 people," said FamilyVoice National Secretary David d'Lima.
"Under the Coalition government, the Department of Immigration and Border Protection prioritised religious minorities in the Middle East, particularly Christians.
"According the New York Times, 78 percent of the approximately 18,563 refugees from Syria and Iraq granted entry from mid 2015 to early 2016 were Christians.
"Christians in parts of the Middle East face heavy persecution and are under continual threat of being wiped out.
"In 2015, Labor immigration spokesman Shayne Neumann mouthed support for 'a non-discriminatory immigration program', in opposition to the Coalition desire to bring in Christian refugees, which aimed to offset the UN program's bias against Christians.
"FamilyVoice opposes increasing the refugee intake under any Government that refuses to protect the most vulnerable. Indeed, Australia should fund an intake it can afford, and the current level of 16,250 is about right."
For more information, contact David d'Lima on 0414 969 145.