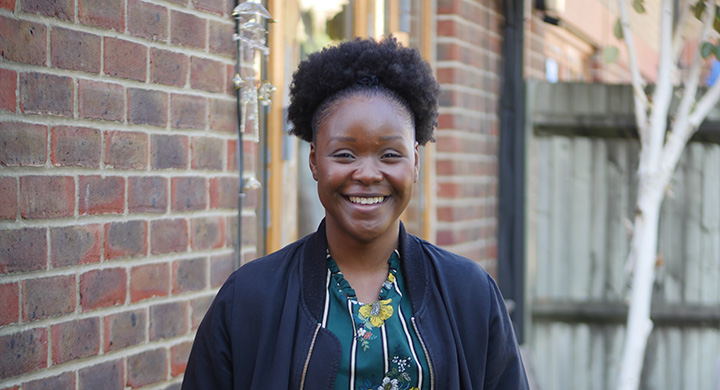 A Christian actress in the UK sacked from an acting role due to a social media post on human sexuality is taking legal action.
Seyi Omooba secured the lead role in a stage version of The Color Purple. But one day later, she received a tweet with a screenshot of her Facebook post from five years earlier asking if she still stood by her comments.
In September 2014 she wrote on social media: "It is clearly evident in 1 Corinthians 6:9-11 what the Bible says on this matter. I do not believe you can be born gay and I do not believe homosexuality is right…"
Omooba was subsequently sacked from the role and has had difficulty obtaining other work in the field.
"I'm heartbroken," she said. 'If I'm unable to get back to the stage, then I feel there is no point."
"It's the only thing I have ever wanted since I was a young girl."
Omooba is launching a legal action with the assistance of the Christian Legal Centre.
Christian Concern, a UK-based advocacy organisation, said that "the case raised the question of whether Christians have the freedom to hold and express Biblical mainstream views in public."
"It also raises the issue of whether, as a society, we are allowed to hold and express opinions and interpretations of art, literature and drama in ways that are contrary to LGBT ideology", the group added.