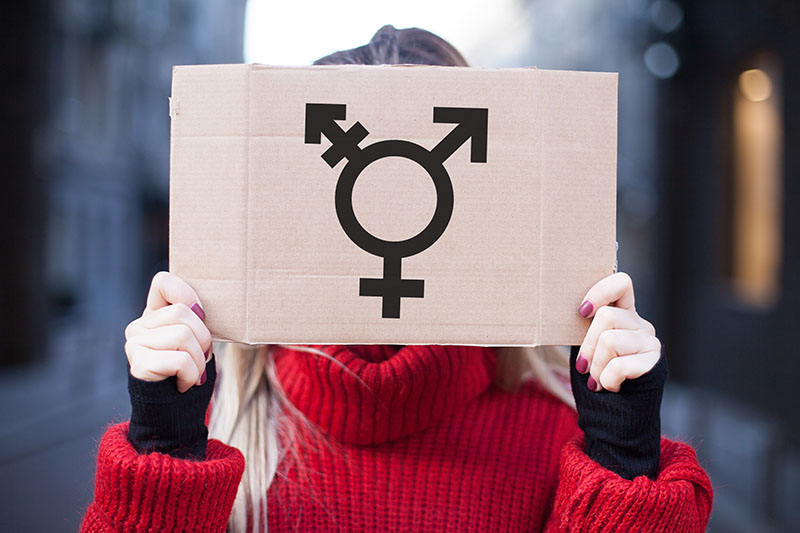 MPs across Australia must "get their act together" to protect more young people from the harms of gender intervention, argues FamilyVoice Australia.
"In response to a growing number of confused children and teenagers receiving puberty suppression or cross sex hormone intervention in various States, we respectfully urge MPs to get their act together and protect young people at risk from the harmful consequences of so-called gender identity treatment," said FamilyVoice Australia spokesman David d'Lima.
Answers to questions recently raised in the West Australian Parliament by Hon Nick Goiran show a rapid increase in the number of confused young people receiving hormonal intervention in response to gender confusion.
"We commend Nick Goiran, but we need many more MPs to speak up and protect young people from life-long damage in the West and beyond," David d'Lima said.
FamilyVoice also has applauded recent concerns raised in the New South Wales Parliament by Hon Fred Nile on the issue of gender intervention.
"Questions raised by Rev Nile have confirmed that the NSW Coalition Government supports experimental gender intervention on children that may produce life-long infertility and other irreversible consequences," David d'Lima said.
"MPs who would not want such radical responses to harm their own young kids or grandchildren cannot sit back and allow confusion to somehow justify high risk prescriptions for young people in the mainstream community.
"The way forward is clarity about biology, and the sensitive encouragement of young people who are struggling with gender identity - but not to prescribe dangerous chemical intervention," he said.
"MPs must also put a stop to the propaganda and misinformation about gender that is driving the confusion in the first place."