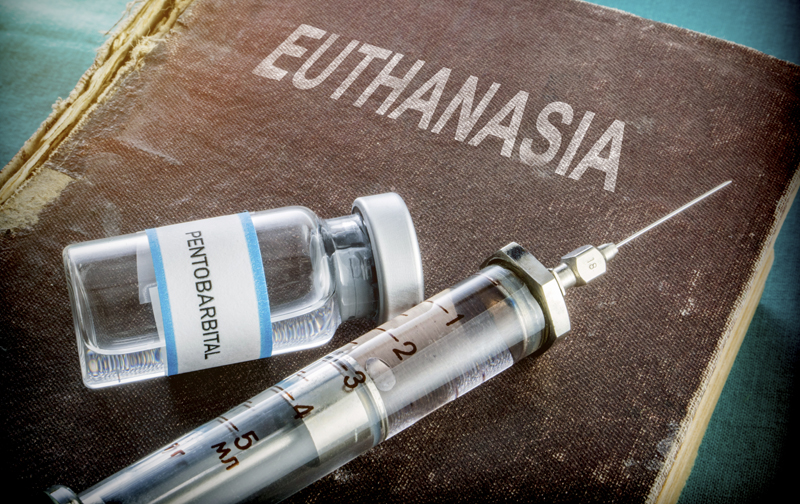 Voted for the euthanasia bill:
David Basham, Finnis (Lib)
Frances Bedford, Florey (Ind)
Troy Bell, Mount Gambier (Ind)
Zoe Bettison, Ramsay (ALP)
Vickie Chapman, Bragg (Lib)
Matt Cowdrey, Colton (Lib)
Jon Gee, Taylor (ALP)
Eddie Hughes, Giles (ALP)
Steven Marshall, Dunstan (Lib)
Lee Odenwalder, Elizabeth (ALP)
David Pisoni, Unley (Lib)
Jayne Stinson, Badcoe (ALP)
Tim Whetstone, Chaffey (Lib)
Leon Bignell, Mawson (ALP)
Susan Close, Port Adelaide (ALP)
Fraser Ellis, Narungga (Ind)
Richard Harvey, Newland (Lib)
Paula Luethen, King (Lib)
Nick McBride, MacKillop (Lib)
Stephen Patterson, Morphett (Lib)
Carolyn Power, Elder (Lib)
Joe Szakacs, Cheltenham (ALP)
Corey Wingard, Gibson (Lib)
Blair Boyer, Wright (ALP)
Nat Cook, Hurtle Vale (ALP)
John Gardner Morialta (LIb)
Katrine Hildyard, Reynell (ALP)
Peter Malinauskas, Croydon (ALP)
Stephen Mullighan, Lee (ALP)
Chris Picton, Kaurna (ALP)
Rachel Sanderson, Adelaide (Lib)
Peter Treloar, Flinders (Lib)
Dana Wortley, Torrens (ALP)
*Geoff Brock, Frome (IND) - Did not vote but granted a pair in support of the bill.
Voted against the bill:
Dan Cregan, Kavel (Lib)
Tom Koutsantonis, West Torrens (ALP)
Adrian Pederick, Hammond (Lib)
Vincent Tarzia, Hartley (Lib)
Sam Duluk, Waite (Ind)
Andrea Michaels, Enfield (ALP)
Tony Piccolo, Light (ALP)
Dan van Holst Pellekaan
Stephan Knoll, Schubert (Lib)
Steve Murray, Davenport (Lib)
David Speirs, Black (Lib)
*Michael Brown, Playford (ALP) - Did not vote but granted a pair against the bill.
Other
Note: Speaker Josh Teague (Heyson - Lib) did not vote.