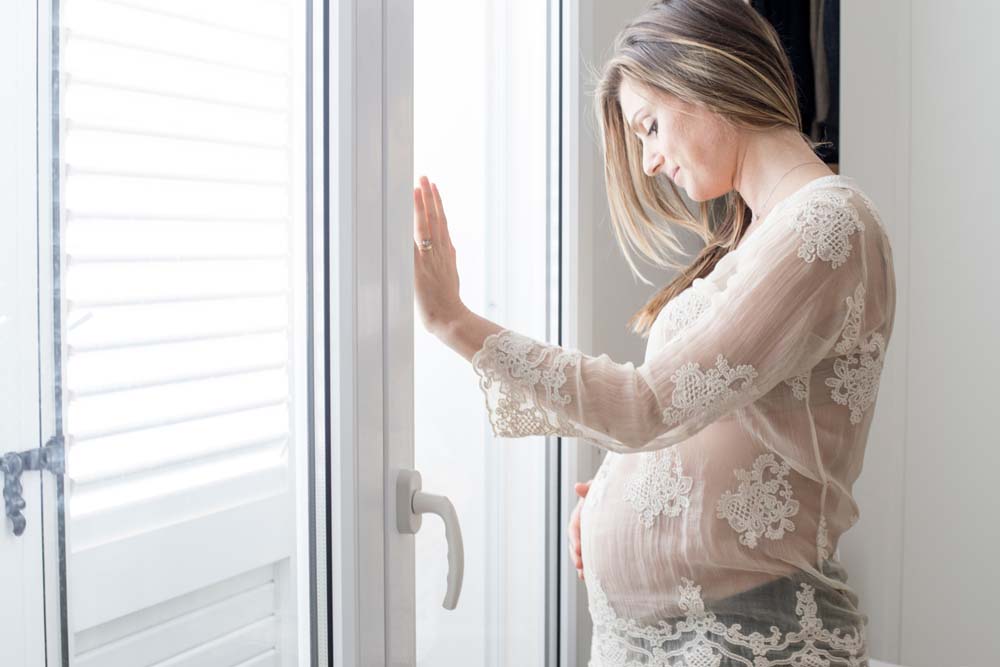 FamilyVoice Australia is warning about a new national scheme that will enable more women to handle their own chemical abortion at home.
"More women are going to experience the devastating consequences of abortion in their own bathrooms as a result of this program," said FamilyVoice spokesman David d'Lima.
'Abortion Online' will enable women to access abortifacient chemicals with no requirement of an appointment or face-to-face meeting with a medical doctor.
"Women facing crisis pregnancy will simply visit a website and secure abortifacient chemicals, with devastating consequences," he said.
FamilyVoice Australia recently screened the ground-breaking "Unplanned" film that portrays pitifully a woman who takes a prescription to kill and expel her baby in the bathroom.
"The move is extremely difficult to watch, but we must see the devastating reality of all kinds of abortion, including use of RU-486 prescriptions," David d'Lima said.
"This new national scheme to provide so-called tele-abortion will utterly privatise the killing of the unborn and it will devastate women in their own homes.
"More women are going to suffer physical, mental and spiritual anguish as they imbibe poison to kill their little one, see it expelled and then have to handle the disposal.
"Our civic authorities seem to have no idea about the profound damage this will do to women in their own homes and they must ban this new program."