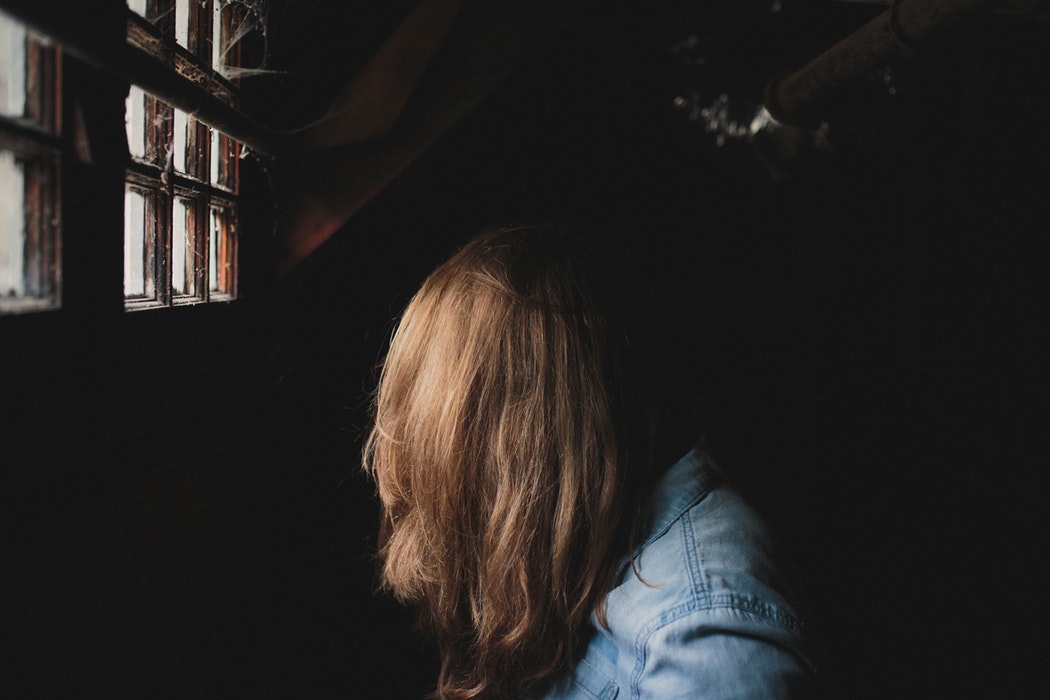 Workers at a brothel in Melbourne have been charged with employing a child as a prostitute.
Police visited the premises in September 2019, located in Heidelberg West, and discovered that a minor was allegedly being paid as a prostitute.
The Daily Mail reported:
Two male workers, aged 32 and 60, and a woman, 50, from the brothel were arrested in October last year by the Victoria Police Sex Industry Coordination Unit.
The trio face a string of charges, including having a child over 18 months in a brothel, obtaining payment for sexual services provided by a child and allowing a child to take part in sex work.
The case will be next before the Melbourne Magistrates Court on April 22.