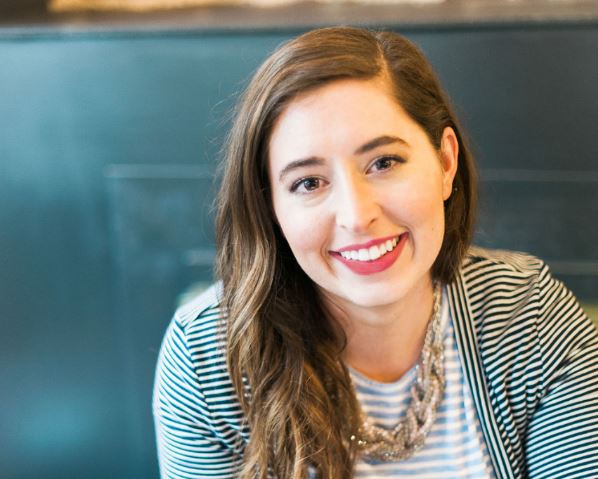 The US Department of Justice is advocating for a persecuted Christian photographer, supporting her legal action against a law that requires her to cover same-sex weddings.
The intervention by a Federal Department followed strident action by Christian photographer Chelsey Nelson who is suing the Louisville/Jefferson County Metro Government and is seeking a preliminary injunction against the application of the law which denies freedom of conscience.
In a remarkable show of support, the federal Department of Justice has filed a Statement of Interest in support of her action.
"The First Amendment forbids the government from forcing someone to speak in a manner that violates individual conscience," said Eric Dreiband, Assistant Attorney General for the Department's Civil Rights Division.
"The US Department of Justice will continue to protect the right of all persons to exercise their constitutional right to speech and expression."
The Department's brief explains that Ms Nelson is likely to succeed on her Free Speech claim.
The brief explains that the Free Speech Clause prohibits governments from requiring people to engage in speech supporting or promoting someone else's expressive event (such as a same-sex wedding ceremony).
The Department said weddings are "sacred rites in the religious realm and profoundly symbolic ceremonies in the secular one," and thus are plainly "expressive activities" under the Supreme Court's Free Speech cases.
The brief also points out photography is an expressive art form, and wedding photography in particular seeks to celebrate and honor the union being photographed. Forcing a photographer, against her conscience, to express her support for a wedding that her faith opposes violates the Constitution.