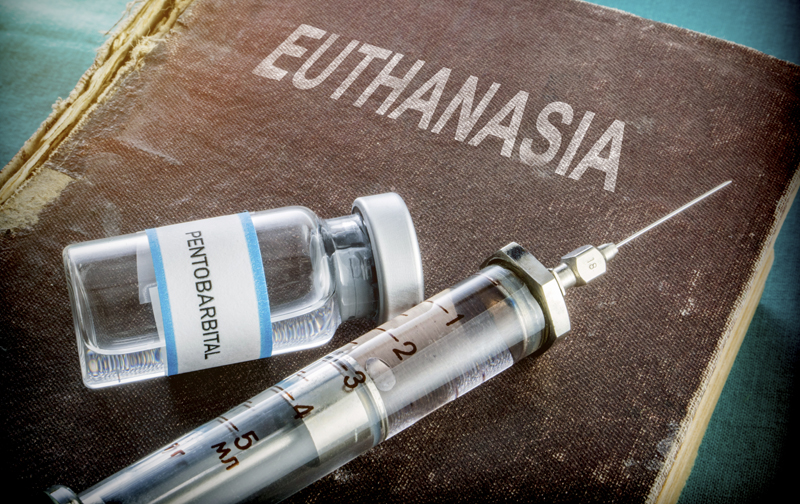 The Catholic Church is warning against a dangerous Tasmanian euthanasia bill.
According to The Australian, Archbishop of Tasmania Julian Porteous and Catholic Health Australia are speaking out against the proposed law:
An 11th-hour push will seek major amendments to Tasmania's voluntary euthanasia legislation, with Catholic Health Australia warning it will otherwise set a "perilously" flawed precedent other states may follow.
CHA, which operates more than 80 hospitals and hundreds of aged-care centres nationally, has enlisted a QC to prepare amendments to the End-of-Life-Choices bill and is seeking an urgent meeting with Premier Peter Gutwein.
Archbishop of Hobart Julian Porteous will also directly intervene in a direct plea to MPs, warning of the threat of "wrongful death" of the vulnerable due to insufficient safeguards.
Archbishop Porteous told The Australian that the public debate so far has not clearly brought to light the full nature of the dangers.
"The possibility that one person might die prematurely as a ­result of this legislation, through family coercion or because they have been given a wrong diagnosis or prognosis, should be sufficient for any reasonable person to reject this bill," said Archbishop Porteous.