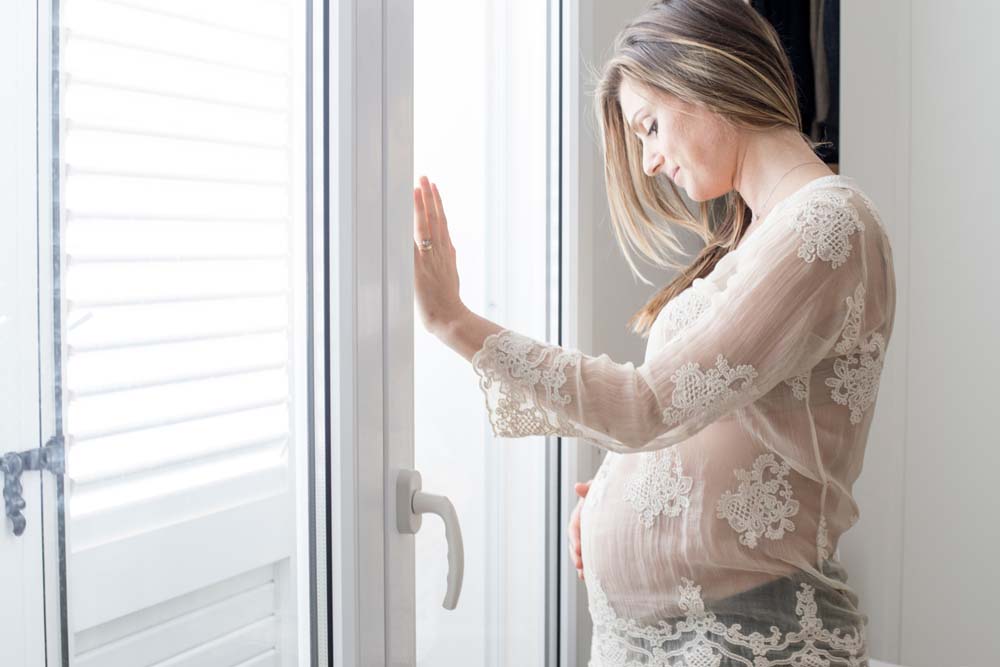 The Federal Government should stimulate economic growth by reinstating the Baby Bonus payment, according to FamilyVoice Australia.
"Economic growth is intrinsically tied to population growth", said FamilyVoice spokesman Darryl Budge.
"To aid economic and budget recovery, the Government should reinstate a generous Baby Bonus payment as a matter of priority.
"This payment could be phased in as the government phases out the JobKeeper policy."
Population Minister Alan Tudge has pointed out that next year the population growth rate will halve nationally.
The total fertility rate required for population replacement is about 2.1 babies per woman and this has fallen from 2.02 in 2008 to 1.74 in 2018. Over the past decade it has only been 1.6 on average.
"It is extremely concerning that the population growth rate is predicted to halve nationally next year. This will cause ongoing economic pain if it is left unaddressed", added Mr Budge.