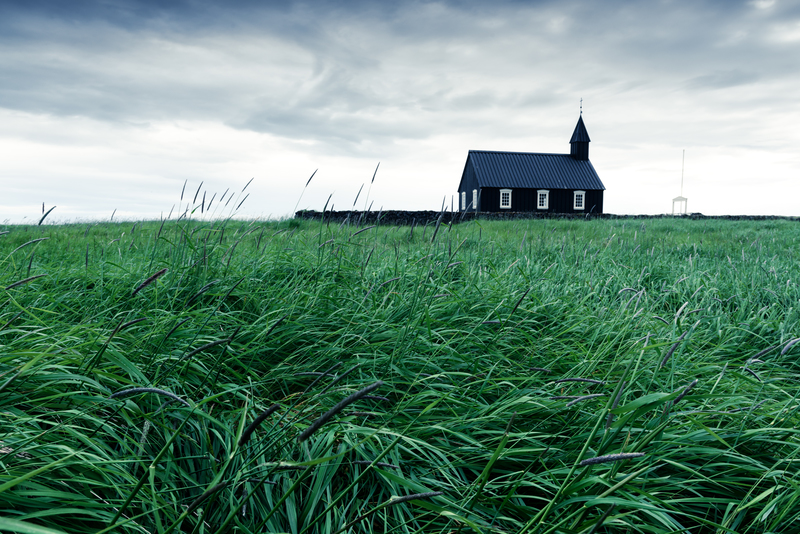 US legal group Alliance Defending Freedom (ADF) has told a local health board to back off its church crackdown.
On May 13, ADF sent a letter to Dedham town officials demanding they rescind their cease and desist order. The order prohibits the church from meeting with 10 or fewer people, a number that is permitted for other gatherings under the Massachusetts governor's COVID-19 emergency order.
Victory Baptist Church received the cease and desist order from the town after the church posted on its website that it would resume services with no more than 10 people.

"The government can certainly concern itself with public health and safety, but it can't target churches for special punishments that it doesn't dole out to anyone else," said ADF Senior Counsel Ryan Tucker.
"It makes no sense for the town of Dedham to demand that this church refrain from meeting with 10 or fewer people when the governor's executive order explicitly allows that gathering size. The only apparent explanation is that the town wants to harass this church," he added.
According to the ADF, Pastor Nick White of Victory Baptist Church made clear that the services would be limited to 10 people to comply with the guidelines.
The church has imposed additional conditions upon itself including:
Requiring congregants to provide notice of their intention to attend a church;
Restricting each service to one hour;
Spacing services to allow the church to be cleaned
Taking each churchgoer's temperature;
Issuing and requiring congregants to wear gloves and face masks; and
Encouraging elderly congregants and those with underlying health conditions to stay home.
"Victory Baptist did not host services last Sunday, but it plans to do so this coming Sunday, May 17, 2020, pursuant to the plans expressed in its previous announcement. And it should be permitted to do so without fear of disruption," the ADF says in the letter.
"For these reasons, we demand that the Board and Town of Dedham rescind the Order by 12:00 p.m. on May 14, 2020, and refrain from further harassment of this church."