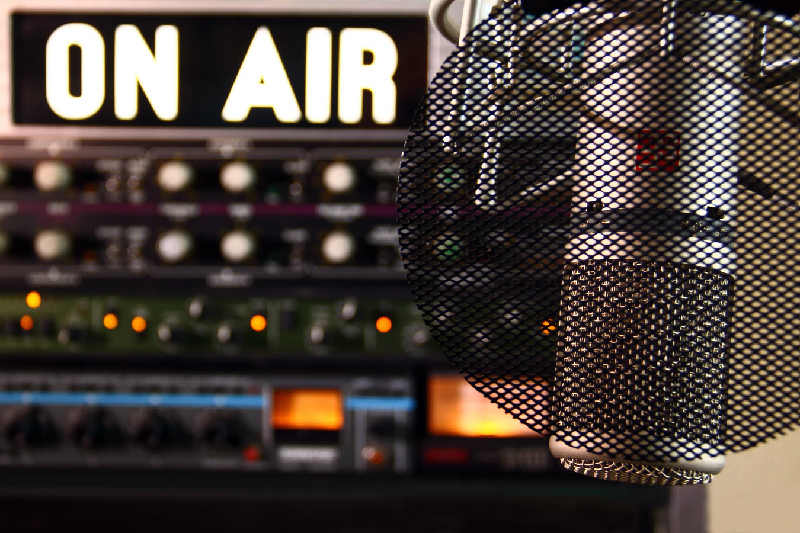 The quest to being heard on national media has been challenging. But our prayers are being answered.
FamilyVoice Australia now has a regular segment on the national radio program with Neil Johnson at Vision Christian radio. Each week Greg Bondar, spokesman for FamilyVoice, shares up to date issues on abortion, conversion therapy, euthanasia, religious freedom and a host of current ethical and moral research topics.
Greg's Podcasts are now available each week.
There is also a link to a playlist on their podcast platform which includes Greg's weekly segments with Neil. This playlist will update automatically as new podcasts are uploaded each week.