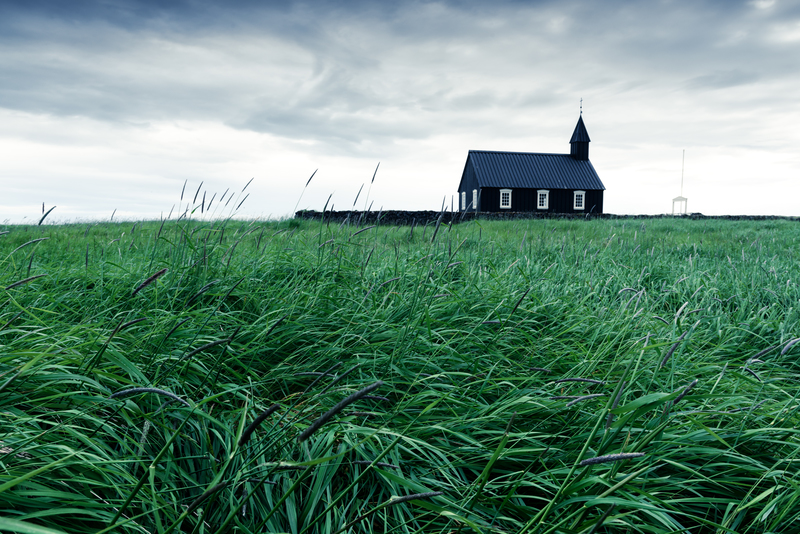 The General Register Office for Northern Ireland has apologised after threatening to no longer recognise marriages conducted by Northern Irish churches that decline to indicate whether they will or will not perform same-sex weddings.
Officials recently wrote to Northern Irish churches, demanding to learn if they would hold same-sex marriages, and threatening to no longer recognise wedding rites if those churches did not answer to the state's satisfaction.
However, the General Register Office has apologetically withdrawn its threat, after the Christian Institute reminded officials that churches have the legal freedom to conduct male-female weddings (or opt into a scheme recognising same-sex weddings).
Same-sex "marriage" was legalised in Northern Ireland earlier this year.
"The problem of statist overreach can eventually be expected here in Australia," said FamilyVoice spokesman David d'Lima.
"As the culture and the law increasingly accept same-sex behaviour, churches holding to the created order and biblical teaching will become marginalised and targeted," he said.
"Governments historically served the community by recognising wedding ceremonies conducted by faith institutions, without interference.
"Increasingly governments want to control the meaning of marriage and the conduct of faith institutions, which is a trend in the wrong direction."