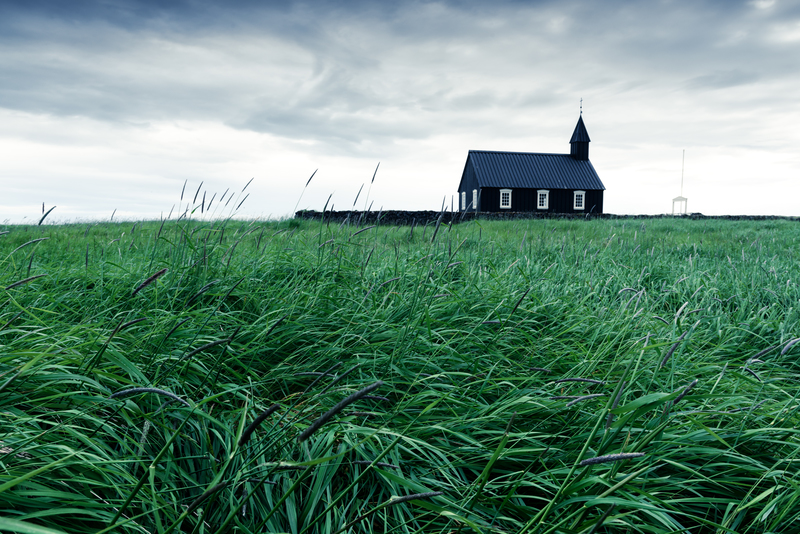 A legal group has filed a lawsuit against the Governor of Washington over his COVID-19 order which penalises meetings of churches but allows marijuana and alcohol shops to operate.
Alliance Defending Freedom, which is representing Washington-based Christ's Church of Mt Spokane, says the church does not have the staff or money to live-stream services.
The ADF is seeking an immediate halt to enforcement of the order which labels churches as "COVID-19 'superspreader' events" and restricts church gatherings to fifty persons or a quarter of church capacity, whichever is less. Under the Governor's plan restaurants can open at 50% capacity but churches are restricted to 25% or fifty persons, whichever is less.
"While responding to crises can be difficult, this case doesn't need to be," said ADF General Counsel Kristen Waggoner.
"The same Washingtonians who can be trusted to comply with social-distancing and other health guidelines in secular settings can also be trusted in religious settings.
"The Constitution simply doesn't permit Gov. Inslee to assume the worst when people meet to worship but assume the best when those same people go to work, do some shopping, eat at a restaurant, or go about the rest of their daily lives."
The church plans to adopt strict health and safety protocols, including encouraging the wearing of masks, spacing, and the use of hand sanitizer.
"Singling out churches for special punishment while allowing others to have greater freedom isn't just illogical, it's clearly unconstitutional," said ADF Senior Counsel Ryan Tucker.
"Gov. Inslee has called cannabis retailers and breweries essential but prohibits pastors from ministering in-person to their congregations—a strategy that poses obvious constitutional problems. We support government leaders' efforts to prioritize the public's health and safety, but people of faith should be free to assemble if other groups are free to assemble."