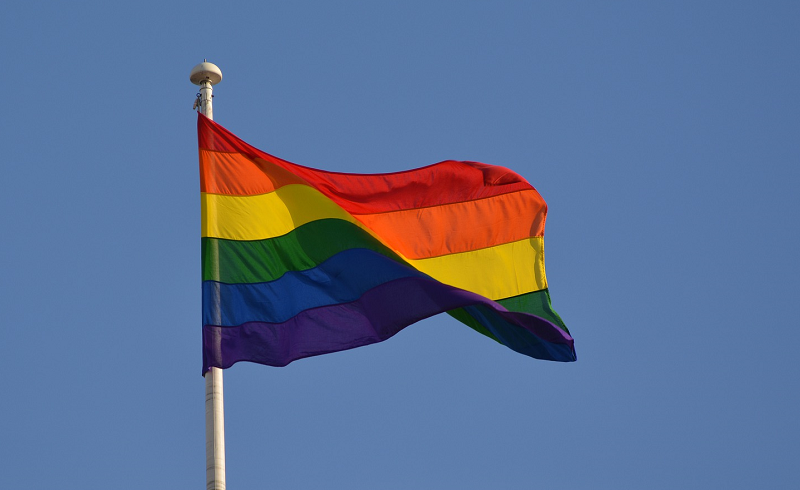 A Wisconsin court has placed on hold a district school policy that enables students to transition to another gender identity at school while keeping parents in the dark.
The court issued an injunction blocking the Madison Metropolitan School District policy on Monday.
The policy allows parents to be deceived as students can live at home as their real gender but be considered the opposite at school, including taking on a new name.
Under the policy, teachers are forbidden from revealing the child's "new" gender or name to the child's very own parents.
The court injunction stops the district from applying or enforcing any practice "allows or requires District staff to conceal information or to answer untruthfully in response to any question that parents ask about their child at school".
Legal group Alliance Defending Freedom, which launched the legal action on behalf of parents, welcomed the move:
"It should go without saying that school district staff should be honest with parents, especially when it comes to critical matters concerning their children, but we are pleased that the court has issued an order now requiring it," said ADF senior counsel Roger Brooks
"As this case moves forward, we will continue to argue for our clients' legitimate concern over the Madison Metropolitan School District's policy of deceiving parents and excluding them from profound decisions involving the wellbeing of their own children," Brooks said.
In Australia, the ACT Government recently passed laws against "conversion therapy".
As FamilyVoice reported at the time:
"Conversion therapy" is a red-herring term designed to conjure up images of shock therapy. Instead, the bill attacks people who offer evidence-based spiritual or clinical therapy to help people struggling with gender dysphoria and unwanted same-sex attraction.
The law is so extreme parents counselling their male child that he is a boy, when he wants to be a girl, may be subject to criminal proceedings. And yet affirming a child's desire to live as the opposite sex is permissible.