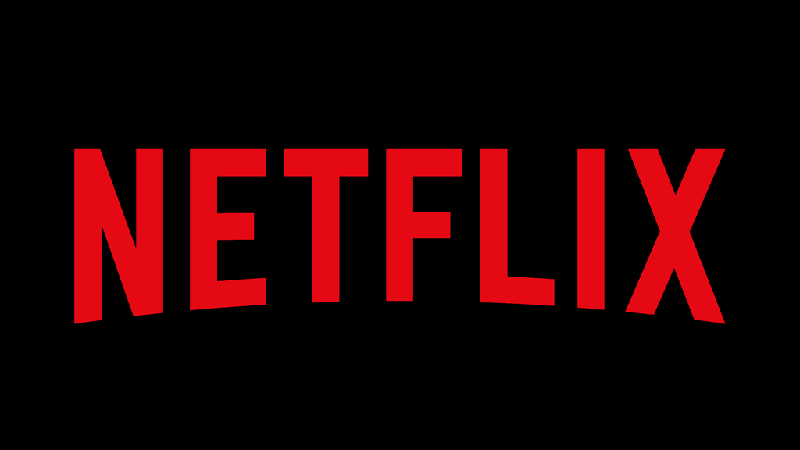 A grand jury in the US has indicted Netflix over its controversial "Cuties" film.
On September 23, a Tyler County Grand Jury in Texas indicted Netflix over the film due to its "promotion of lewd material depicting a child".
Texas Rangers served the company with a Summons on October 1.
It is a State Jail Felony, however, no jail time applies to criminal convictions relating to companies.
"After hearing about the movie Cuties and watching it, I knew there was probable cause to believe it was criminal," said Criminal District Attorney Lucas Babin.
"The legislators of this state believe promoting certain lewd material of children has destructive consequences. If such material is distributed on a grand scale, isn't the need to prosecute more, not less?
"A grand jury Tyler County found probable cause for this felony, and my job is to uphold the laws of this state and see that justice is done," said Babin.
Netflix has faced a fierce backlash over the film with the streaming giant losing 2.5 million subscribers.