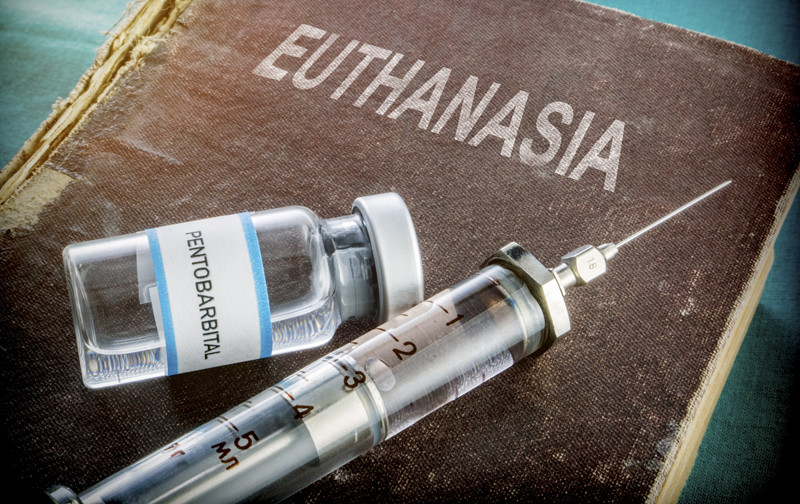 The Palaszczuk government should not open the door to state-sanctioned killing, according to advocacy group FamilyVoice Australia.
"Governments should be doing everything they can to combat feelings of hopelessness and suicidal ideation, particularly during this time of severe anxiety during the corona pandemic," said FamilyVoice spokesman David d'Lima.
"Euthanasia laws convey to terminally ill people that they are a burden on loved ones and also to the economy.
"Millions of Australians are vulnerable to sickness and economic ruin. Queensland Labor politicians should not endorse suicide.
"Politicians who endorse suicide among the elderly and unwell should hang their heads in shame.
"The Queensland parliamentary committee foolishly recommended suicide should be available to people facing depression or anxiety – as if they are unfit to manage those conditions."
"Instead of pushing euthanasia the government should address the underfunding and inaccessibility of palliative care."