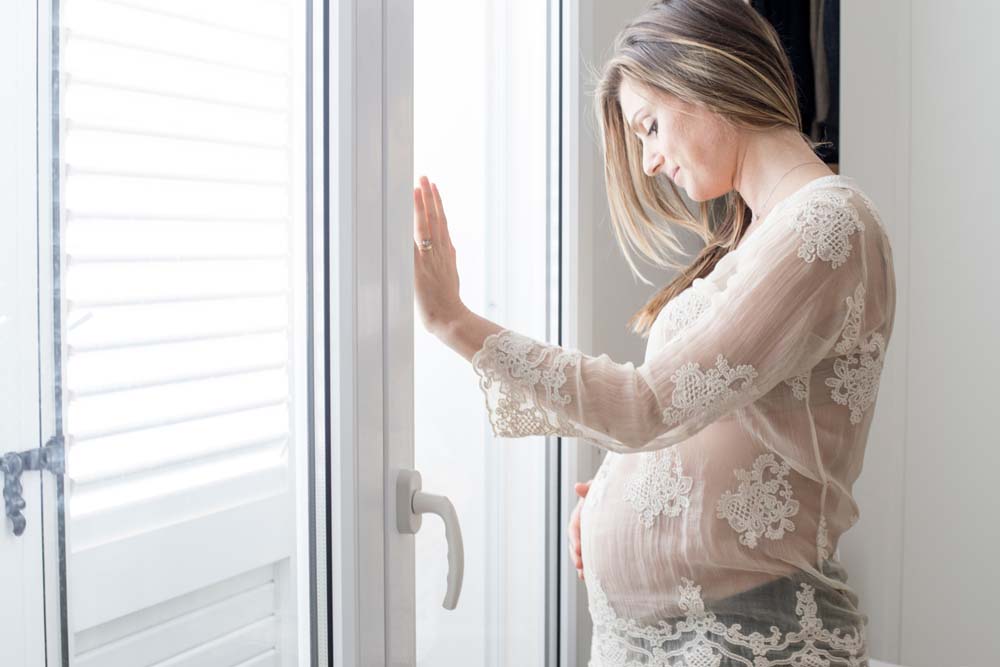 A bill to create censorship zones around abortion centres has passed the SA Parliament's lower house.
The legislation will now head to the upper house.
Minister David Speirs, who moved a silent prayer amendment, laid out his reasons for doing so:
"We have heard in the debate, both in this place and in the public domain via the media, both the print media and radio in recent days, that this proposed legislation will not prohibit people from silently and peacefully undertaking the activity of prayer close to a facility where abortions might be taking place," said Minister David Speirs.
"This house has been assured of that. We heard that from the Attorney-General earlier this morning, and it is her firm view that people would not be prevented from undertaking silent prayer as a consequence of this amendment bill.
"If that is the case, I would ask the parliament to provide clarity, to provide certainty, by codifying the ability to undertake the activity of silent prayer within the proximity of these places," Speirs added.
Unfortunately, Minister Speirs' amendment to expressly allow for silent prayer in the censorship zones was defeated 24-20.
MPs in support of the Silent Prayer amendment:
Brown, M.E. Cowdrey, M.J. Cregan, D. Duluk, S. Ellis, F.J. Harvey, R.M. Knoll, S.K. Koutsantonis, A. Luethen, P. Murray, S. Patterson, S.J.R. Pederick, A.S. Piccolo, A. Power, C. Sanderson, R. Speirs, D.J. (teller) Tarzia, V.A. van Holst Pellekaan, D.C. Whetstone, T.J. Wingard, C.L.
MPs opposed to the Silent Prayer amendment:
Basham, D.K.B. Bedford, F.E. Bell, T.S. Bettison, Z.L. Bignell, L.W.K. Boyer, B.I. Brock, G.G. Chapman, V.A. Close, S.E. Cook, N.F. (teller) Gardner, J.A.W. Hildyard, K.A. Malinauskas, P. Marshall, S.S. McBride, N. Michaels, A. Mullighan, S.C. Odenwalder, L.K. Picton, C.J. Pisoni, D.G. Stinson, J.M. Szakacs, J.K. Teague, J.B. Wortley, D.