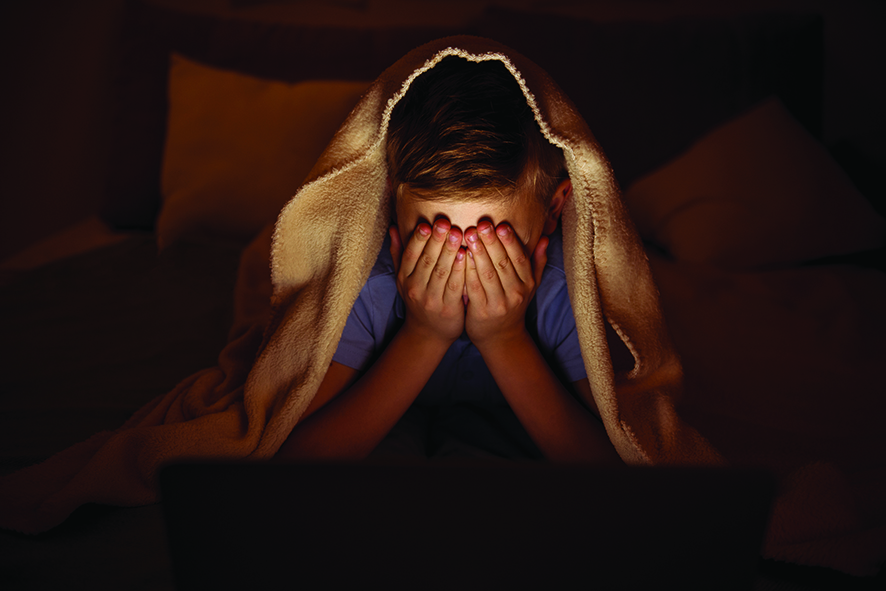 THIS CAMPAIGN HAS CLOSED.
---
On Monday 31 May, the Australian federal government tabled its response to the House of Representatives Age of Innocence Report on the dangers of easy-access, online pornography to children.
The government has affirmed that it will support the committee's recommendations to develop standards for age-verification for internet porn sites, develop a secure method to exclude minors' access to porn but allow adults, and provide funds for the eSafety Commissioner to develop and publish a roadmap towards mandatory age verification for online pornographic material.
This is a further step in FamilyVoice's 8-year campaign to unite anti-pornography groups across Australia, organize events, and petition MPs for change – and the beginning of a new season of possibilities for protection of children.
With the federal government's support, we can now be confident that with much hard work and prayer, the terrible influence of pornography may be checked.
Can you please help us by emailing your appreciation to your federal MP. Ask them in particular to pass on our thanks to committee members and MPs, Andrew Wallace, Sharon Claydon, Mike Freelander, Andrew Laming, Peta Murphy, Rowan Ramsay, Julian Simmonds and Anne Webster; and Communications Minister Paul Fletcher and his wonderful staff.