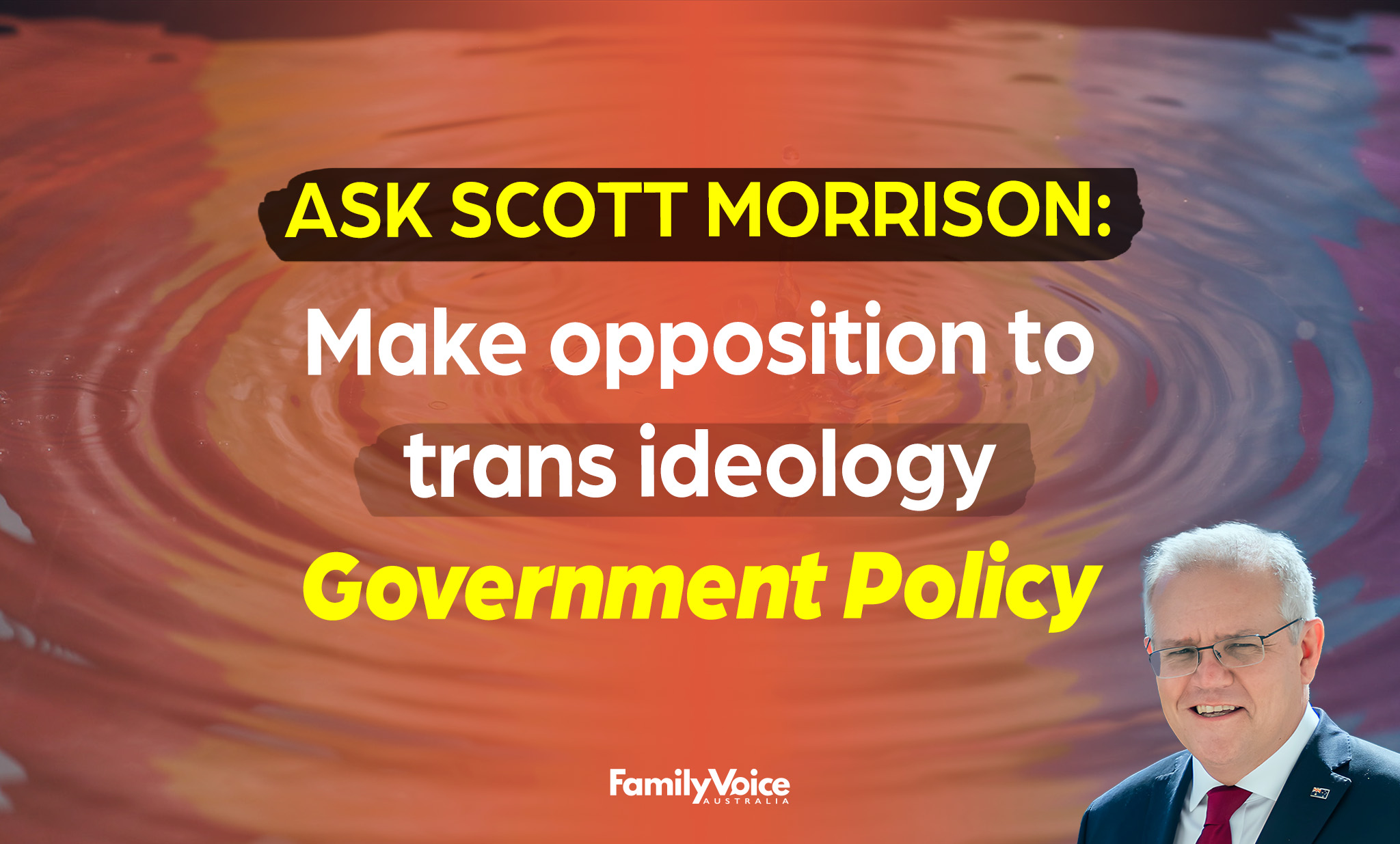 THIS CAMPAIGN HAS CLOSED.
---
You will recall that we recently reported that Prime Minister Scott Morrison came out in support of Senator Claire Chandler's Save Women's Sport Bill.
Senator Chandler's Bill seeks to protect women's sport by allowing single-sex sport – that is to say, making it permissible to stop blokes who think they are women competing against women.
"I support it, as Claire knows. I think it's a terrific bill and I've given her great encouragement," Morrison said.
"Claire is a champion for women's sport and I think she's been right to raise these issues in the way that she has. Well done, Claire," he added.
This was a great first step from the Prime Minister. But we need him to go further and adopt the Bill as Government policy. This will make it much more likely to become a reality.