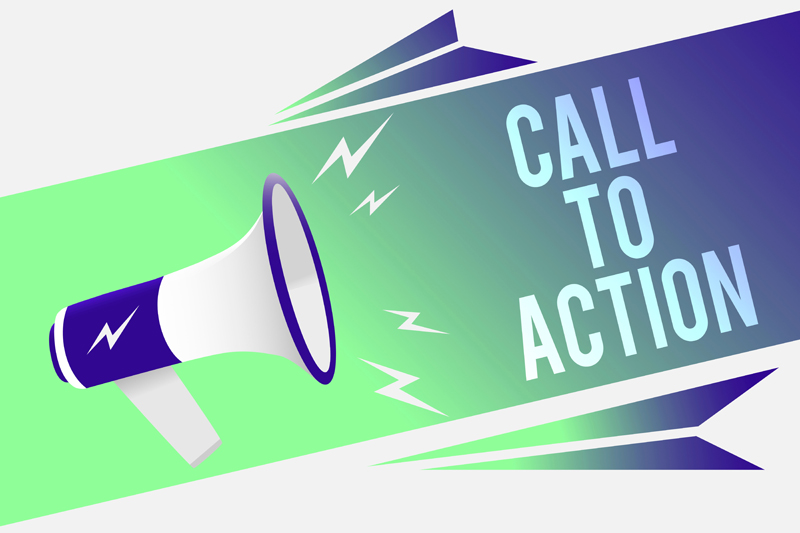 We recommend that concerned Western Australians respond to the Discussion Paper by the Government's Euthanasia Panel (you can read a copy here.)
The best way to respond would be by attending one of the open public consultation sessions.
The WA Labor Government has announced that additional public forums will be held in Mandurah, Carnarvon, Karratha and Northam due to high public demand. Targeted sessions to assist with providing written feedback have also been scheduled in Albany.
https://www.mediastatements.wa.gov.au/Pages/McGowan/2019/04/More-public-consultation-announced-on-voluntary-assisted-dying.aspx
Otherwise, please send an email to the panel outlining some or all of the concerns below:
To: VADconsultations@health.wa.gov.au

I don't like the process
The discussion paper states that the panel are not willing to review arguments for or against voluntary euthanasia.
This restrictive call for feedback, includes three metropolitan public consultation sessions, being held on weekday morning's further restricting opportunity for those in full-time employment.

Show me the data
I agree with the guiding principle on page 15 of your discussion paper that 'People who may be vulnerable should be protected from coercion and abuse in relation to end of life choices'.
I would like this guiding principle elevated in the mind of our Government and our Members of Parliament as they contemplate creating an assisted suicide system in our State. So that they can fulfil this duty fully informed I request that your final report:
1. Advise on how many people have not been protected from coercion and abuse in each of the fifteen jurisdictions that have tried assisted suicide legislation and whether any have survived;
2. Advise on what the safeguards were in each of those jurisdictions that failed to protect those victims;
3. What have been the findings and subsequent recommendations of investigations into wrongful deaths in the other fifteen jurisdictions? (Wrongful deaths can include deaths by assisted suicide or euthanasia following a mistaken diagnosis, missing signs of treatable depression or overlooking subtle coercion by family members.)
4. Advise what redress was available to the families of the victims in each of the instances where the victim did not survive; 5. Recommend what an acceptable number of Western Australian casualties would be
If you have any questions, please contact our national office: 1300 365 965