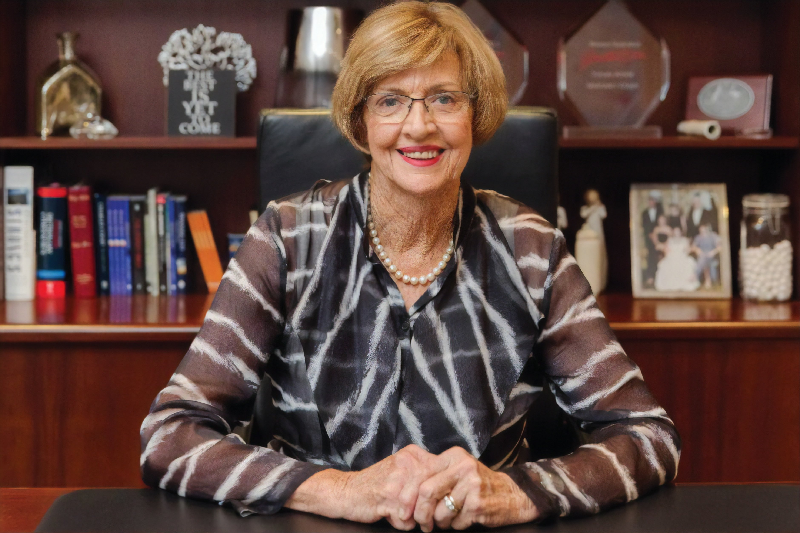 Tennis champion Margaret Court has criticised the West Australian Lotterywest charity that rejected her grant application last week, because she holds faith-based views on marriage and gender.
Margaret Court's charity had invited Lotterywest to donate funding for a freezer truck that will assist the delivery of food to the needy. Lotterywest denied the grant, informing Margaret's husband the charity would not receive any funding. According to reports, Lotterywest said they would never give Margaret Court funding, as Lotterywest is the principal sponsor of WA's Pride Festival.
"As you know there's been a bit of publicity out there and just something I'd like to put straight," Court said at her church service on Sunday.
"I know when you're going through persecution, and Barry and Brian went into lottery's commission, and you know there was discrimination that came through all that.
"But some of the things that the press is saying from many years ago – that I said transgender, lesbians, that their children are the devil - I never said that".
She said the Margaret Court Community Outreach is committed to helping all people - "whether you're a lesbian, whether you're transgender … we love all people and down in our MCCO all people are accepted in there."
"I'll always stand for marriage and that's my beliefs and I shouldn't be discriminated because of my beliefs. And I will always stand with the word of God and it's been brought up in me since I was little so I'm not going to change for anybody," she explained.
Sign our petition calling on Lotterywest to reverse its discriminatory decision