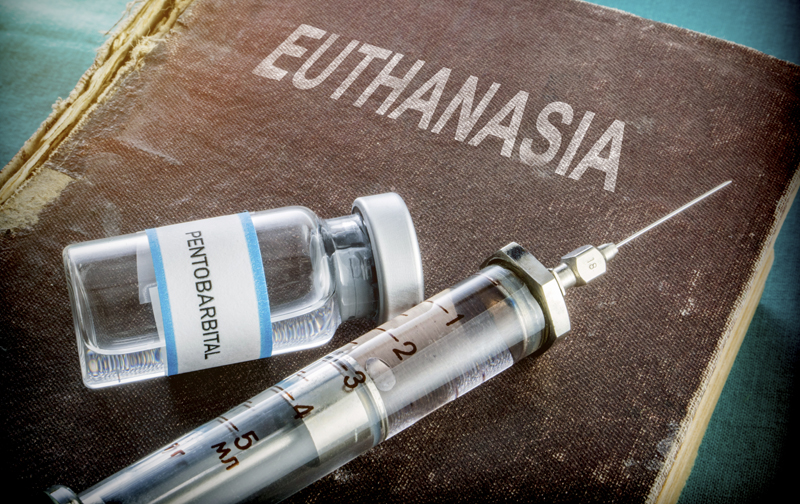 THIS CAMPAIGN HAS CLOSED.
---
The euthanasia issue is heating up in Queensland.
Annastacia Palaszczuk has confirmed that it will debated in the next sitting week commencing Tuesday, 14 September.
In late August, a Parliamentary Committee handed down a report supporting the euthanasia bill.
That's despite most submissions being against it and three of the six members of the Committee making dissenting reports or statements of reservation about the bill.
Make no mistake, the bill is fatally flawed and will put Queenslanders at risk – but it could become law in a matter of weeks.
Send a quick email to your MP telling them to oppose it.
Please Note: This campaign is open to QLD residents only.