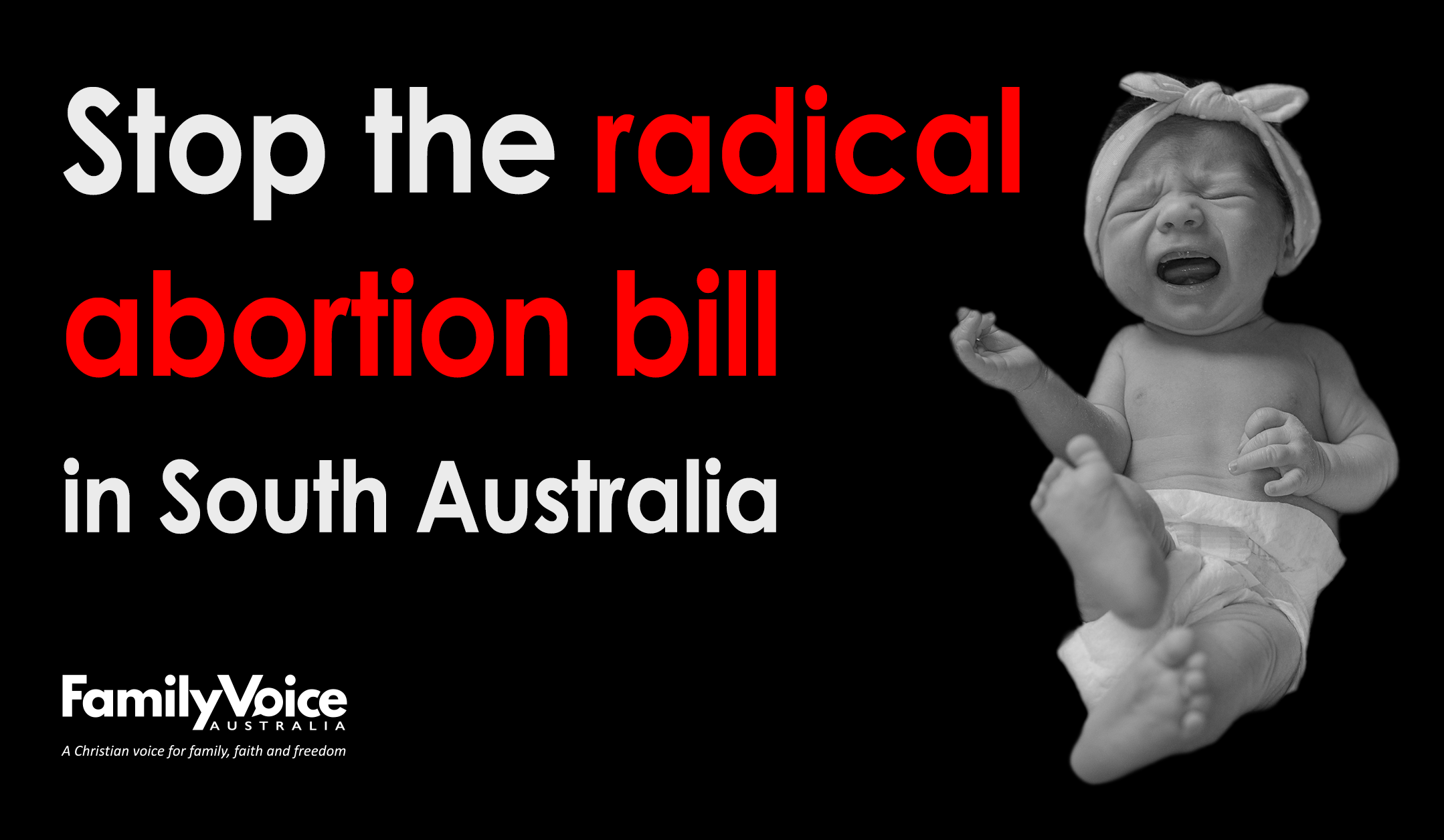 THIS CAMPAIGN HAS CLOSED.
---
**RED ALERT** – Urgent action on abortion vote
The lower house of Parliament could vote on the radical abortion bill as early as this week.
The bill is so extreme it allows gender selection abortion and abortion up until birth.
This may be your last opportunity to have a say on this life and death issue.
Please send a quick message to your MP to oppose the bill