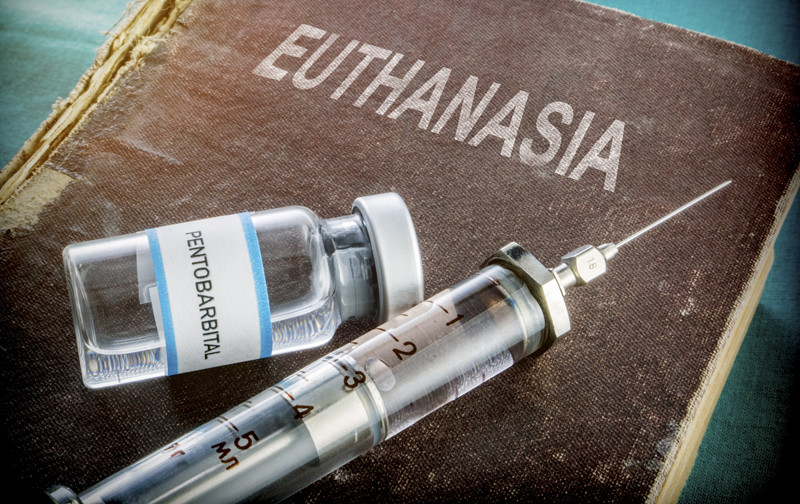 THIS CAMPAIGN HAS CLOSED.
---
A euthanasia bill has been intoduced into NSW Parliament.
Euthanasia is not a solution. Euthanasia is not healthcare. Euthanasia is not palliative care. The term Voluntary Assisted Dying (VAD) is a misnomer and sends the wrong message to everyone.
Euthanasia organisations are feeding misinformation to your MPs so we need to act now!