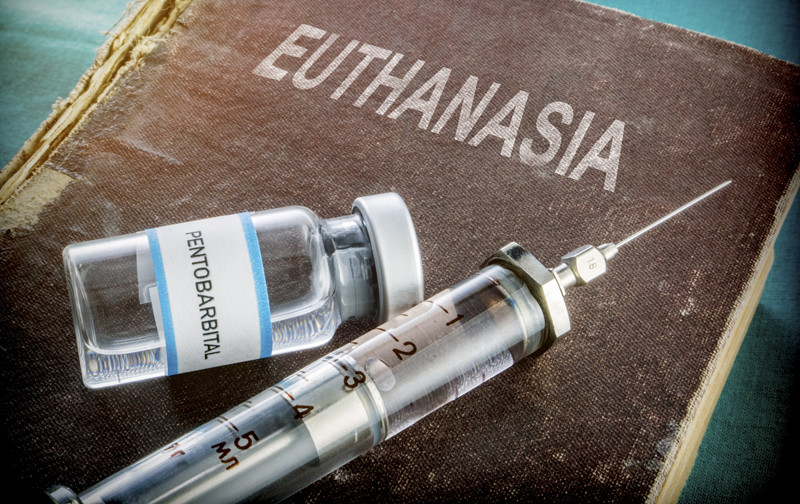 THIS CAMPAIGN HAS CLOSED.
---
Tasmania's euthanasia bill has passed the state's lower house in a 16 - 6 vote.
But it's not too late to take action to defeat this radical proposal.
Send a quick message to your upper house MP urging them to reject the Voluntary Assisted Dying Bill.
Please Note: This campaign is open to Tasmanians only.