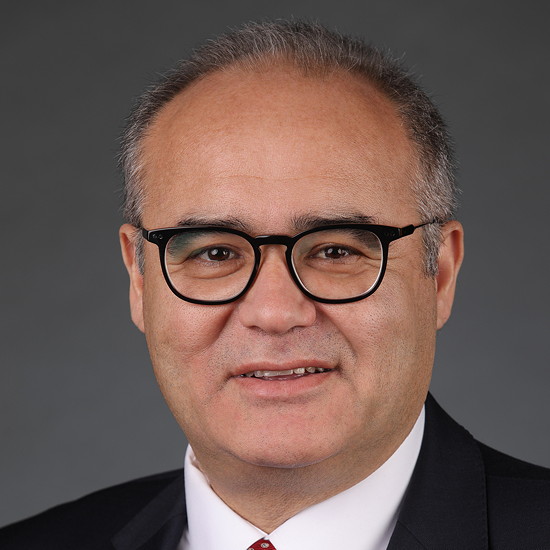 THIS CAMPAIGN HAS CLOSED.
---
Adem Somyurek has revealed that he will return to Parliament and oppose Dan Andrews' pandemic power grab.
Somyurek says the Bill gives "too much power to the government" and that it could result in a "tyranny of rule by decree".
But for Somyurek's intervention, the Bill was set to pass Parliament with cross bench support.