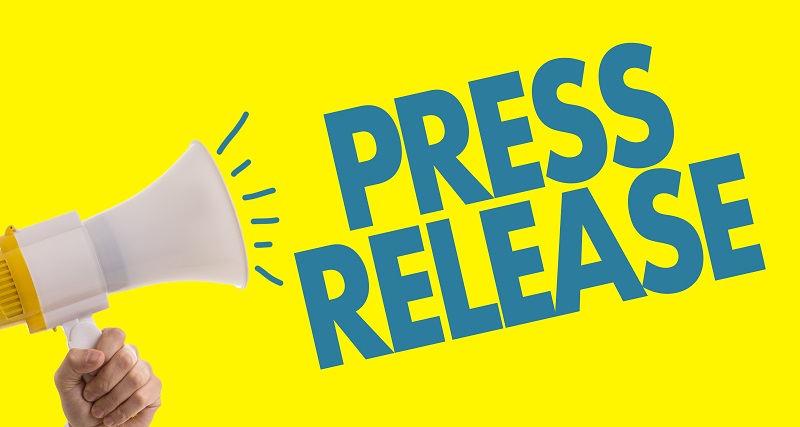 WA public consultation on assisted killing
Western Australia has entered the next critical stage of the WA government push to legalise euthanasia in Western Australia!
FamilyVoice can now provide guidance (click here) for responding to the WA Government's Ministerial Expert Panel, which has now released a Discussion Paper and began a public consultation process that assumes the WA public truly wants to legalise assisted killing by doctors.
The panel is accepting submissions until May 24.
Please also attend the open public consultation sessions – which are being held in Perth and regional areas during working hours, as set out here.
If you can attend the sessions, we would like two important questions to be asked of the expert panel:
What number of wrongful deaths is acceptable to the Ministerial Expert Panel?
What are the findings of your investigation into the wrongful deaths that have occurred in overseas jurisdictions where assisted suicide is legal?
FAMILYVOICE MEDIA RELEASE (21 March 2019):
Assisted Suicide public consultation in W.A. – a sham
WA Government expert panel to conduct a public consultation that discourages any objections to euthanasia.
Opinions against assisted killing legislation "cannot be considered" due to panel's sham 'terms of reference'
Public consultation sessions in Perth and regional centres will censor those who desire holistic, accessible palliative care and reject euthanasia
Darryl Budge of Christian advocacy group FamilyVoice is angered on behalf of Western Australian's that the WA Government's expert panel will censor objections to euthanasia.
"This sham public consultation is a sociological experiment where the only 'permissible' outcome is to agree with the flawed recommendations of the Joint Select Committee on End of Life Choices," said Darryl Budge of FamilyVoice WA.
"This government wants assisted suicide offered in every hospital when it is yet to offer a high standard of palliative care, equitably to every Western Australian."
"We observe the disturbing irony that this discussion paper was released on the same day the Federal Government released its National Plan to Respond to the Abuse of Older Australians [Elder Abuse] 2019 - 2023, which states that "All governments are aware of distressing accounts of abuse of older people."
"Knowing this is the case, how will this Labor government guarantee that patients in hospitals and aged care will be safeguarded against being coerced into decisions for the financial gain of family and friends?"
"This government is signing our elderly up to the worst form of abuse: pressure to die by suicide."
"It is ironic that this government proposes that legalising assisted killing is a 'greater choice', but denies any choice by the WA public to reject assisted killing legislation and to choose to end pain and alleviate suffering , through access and funding to excellent palliative care instead."