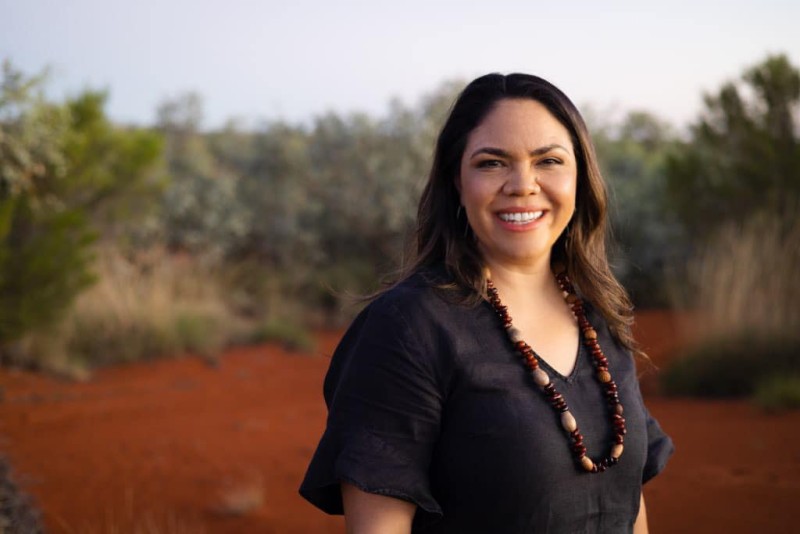 CLP Senator Jacinta Price has been given the Indigenous Australians portfolio for the Coalition.
Confirming the appointment, Opposition Leader Peter Dutton said:
"I'm absolutely delighted that Senator Jacinta Price will take on the role of shadow minister for Indigenous Australians.
"Many Australians know Jacinta well. She's a fighter. She's a warrior for Indigenous Australians. And she's a very proud Territorian."
Jacinta Price said she is deeply humbled to be appointed the Shadow Minister for Indigenous Australians.

"I have fought for years for the improvement of the lives of our most marginalised Australians while working for a unified Australia.
"My commitment to Australia and our marginalised continues from a now strengthened position," added Price.
Senator Price has served as a senator for the Northern Territory since 2022. She has previously served as Deputy Mayor of Alice Springs. Her mother, Bess Price, was a member of the Northern Territory Legislative Assembly from 2012 to 2016.