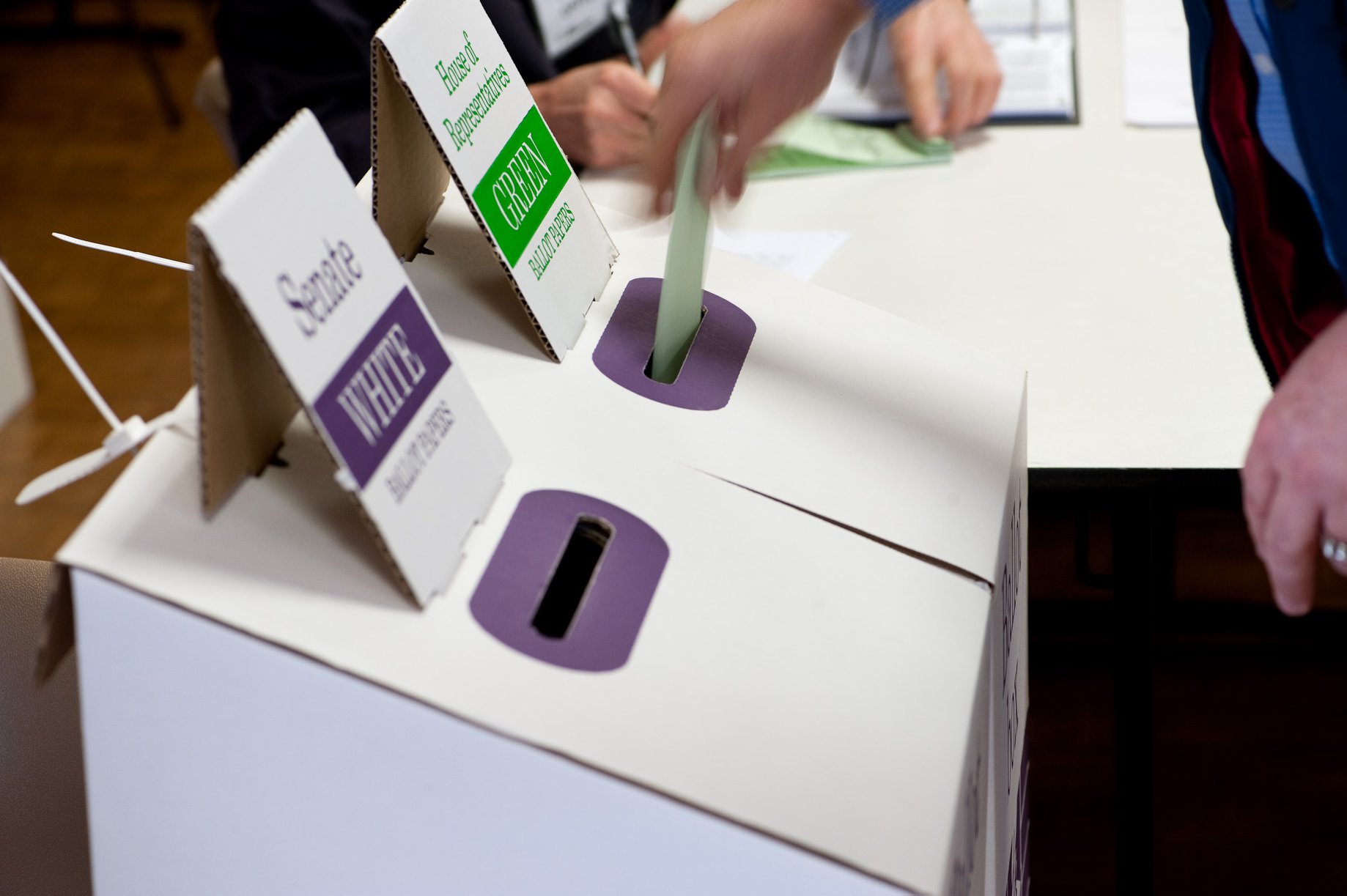 FamilyVoice Australia has worked hard ahead of the federal election to raise concerns about the ALP's highly problematic republic ambitions.
While FamilyVoice is neutral on the republican question, we are keen to ensure any change is done fairly, with both sides of the case presented at a referendum.

In our view the ALP plan for a plebiscite or postal survey would undermine public confidence while offering no executable alternative. We are also concerned about the plan to appoint a minister for the republic without government firstly obtaining permission to action constitutional change by referendum.

To raise concern with candidates standing for the House of Representatives election we have sent out a briefing paper, that we encourage you to read on our website.

70 candidates in 58 lower house seats have indicated support for our recommendation that Parliament legislate to prevent executive government spending public money to ask the people questions about modifying the Commonwealth Constitution, except via referendum.

We are thrilled to report to you that as a result of our communications the Democratic Labour Party has adopted our strategy as policy.

Additionally, here are some of the positive comments we've received from several candidates:


You can rest assured that I will defend the Australian Constitution with my life, the only way it can be changed is via referendum.
Thank you for your email that has educated me.
I agree. We don't want to mess around with the Constitution by having non compulsory postal voting.
I would vote to not allow the government wasting our money modifying our Australian Constitution without a referendum. Even if I am not elected I would be kicking up a stink.
Thank you, not many people start with "congratulations" so I appreciate the detail. ... What you are saying is that people should be left clear to make their choice without fear or influence. In this way it's the ultimate respect for people; space for them to decide or choose what they want.
I totally agree. I'm very disappointed with the current blatant use of taxpayer funds by members of Parliament to push their own barrow and policies just before an election. The system is currently broken. If I am lucky enough to be elected to the House of Representatives in May, I will strongly object, standing in Parliament, to the current obscene pork-barrelling and use of public funds to gain partisan support for any particular political party's policies.
My answer to your question is "Yes". ... We have seen the softening up and back door approach at work already with the same sex union postal survey, which to this day people call a 'vote'. It was a stitch up job, from the get go, with the wording designed with one end in mind.

Let's now pray especially for lower house candidates who are willing to take action we've encouraged, so that if they are elected they would stand strong in defence of the people and the Constitution.

Here is a list of those House of Representatives candidates. And please don't forget to pray for the pro-life Senate candidates.

To the best of our knowledge, we are not aware of any other groups that have sought to identify where lower house candidates stand on a key constitutional question, and where upper house candidates stand on abortion. We are thankful to God for the opportunity to advise candidates in this critical election, concerned Christians and many others, ahead of the election.

Additionally, our Vote Wisely Guide that highlights the policies of the two major parties has reached around 300,000 on Facebook. Also, sponsors have placed it as a full page spread in the West Australian newspaper on 16th May. It is gratifying to be of service.